Today MJL and I are flying away from the dust and the crops and the babies!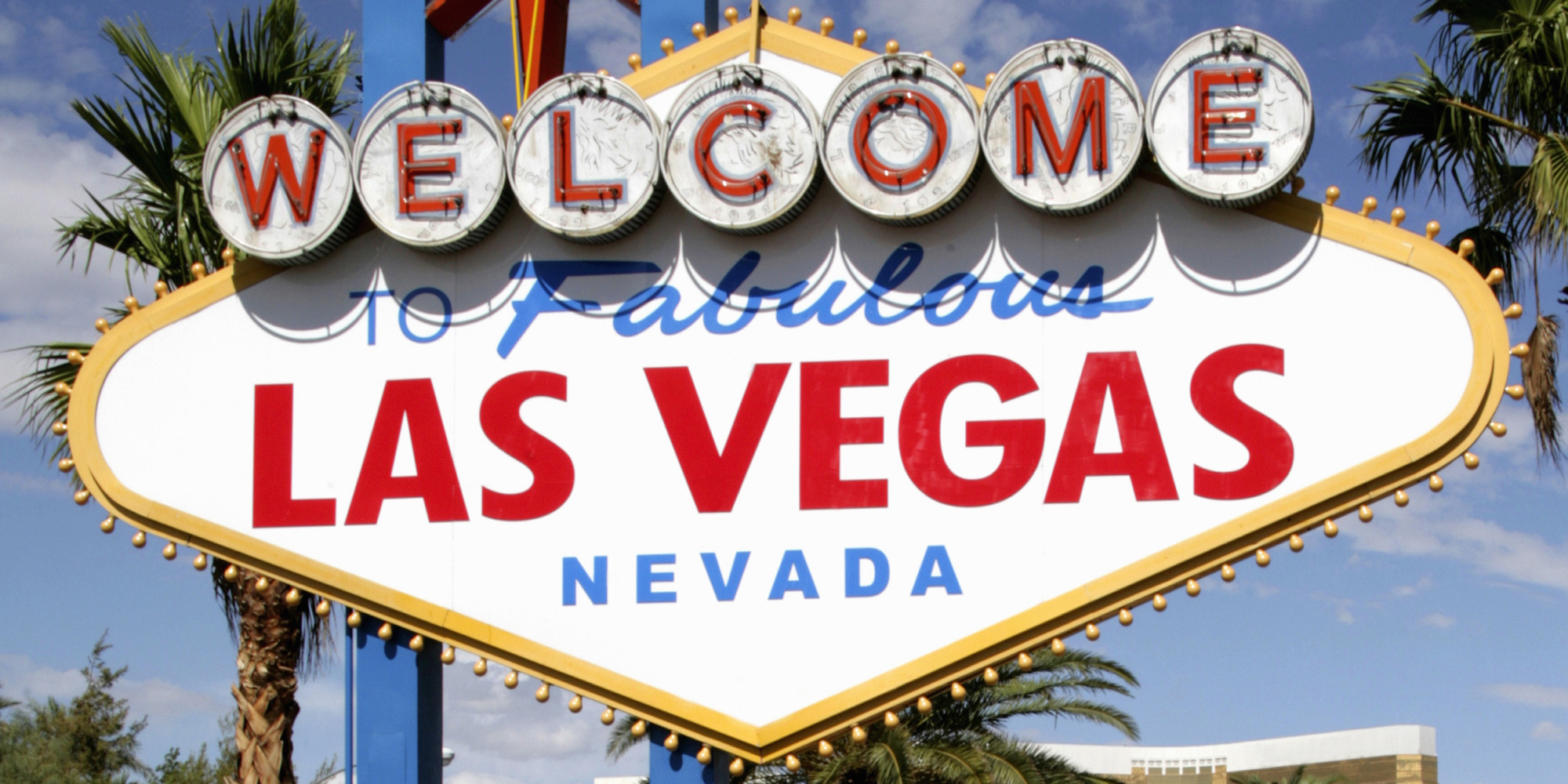 Here's the link to the
AASL website announcing the award.
And here's the link to
the Telegram article
. (nota bene~ if you are giving a phone interview, ask the reporter to email you your quotes so you can edit out the ridiculous things you say. The word "stuff" for example. Sheesh).
And here's
our hotel...
AND HERE IS A LIST OF THE EIGHT SWIMMING POOLS AT SAID HOTEL!!!
I'll admit that it's a little scary to fly away-we've never been this far from the kiddos before. I know they'll be in good hands, I'm not a bit worried about that-but still...
And I've been having nightmares! I'm not worried that I'll accidentally ruin our lives, but I AM worried that I'll accidentally SEE someone ruining their life. It keeps waking me up at night. But I'm pretty oblivious to the world around me, so we'll probably be OK. :)
Here we go! Wheee!